The Sigma® Kera Flex System allows sawn cutting up to 25mm thick, both wet or dry. Connect any grinder thanks to its universal connection.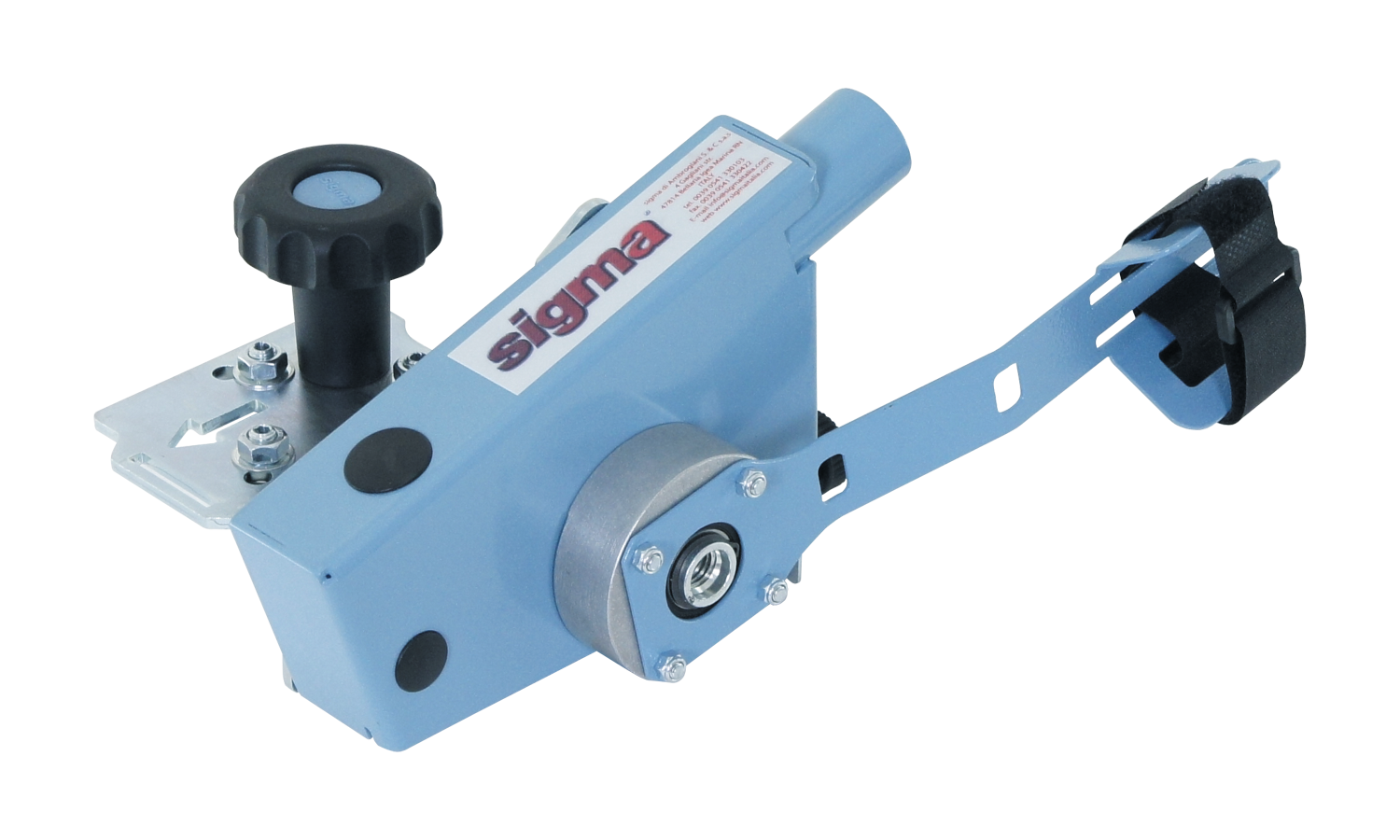 KERA FLEX CUTTING CART
Vendor Item #38F11PD - Stock Item #SI-TO KF-EXT
Sigma® Kera Flex Extensible
Sigma® Kera Flex System includes Sigma Kera-Flex mount and a #75B Diamond blade. Spindle thread- 5/8-11 UNC. Blade is ø 115mm hole 22.2mm, 1.3mm thick and designed for tiles from 5 to 25mm thick. Mount the Kera-Flex on the Kera-Cut guide to cut with a diamond blade up to 30mm thick. Convenient to adjust the depth stop.
1 Kera Flex Ext
1 Kera Flex ø 115mm Diamond Disc 22.2mm hole, 1.4mm thick
Package: 1 Kit
Sigma® Kera Flex Accessories
Catalogs and Technical Data
Tile Cutters, Work Benches and Lifting Systems
Sigma® Products
lead the industry in tile cutting equipment.