PermaBase Brand Cement Board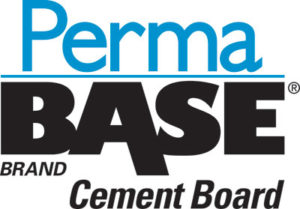 PermaBase® provides a durable surface designed to withstand prolonged exposure to moisture. Made with Portland cement, aggregate and fiberglass mesh, it works well as an underlayment for tub and shower surrounds, countertops, flooring and a variety of other interior and exterior applications. Lightweight and easy to install, our patented EdgeTech® Technology allows a closer nail or screw application.
Resists Moisture Better
Stays Strong & Lasts Long
Installs Quickly
Works For Interior & Exterior Projects
Offers Best In Class Warranty
PermaBase Brand Ultra Backer Cement Board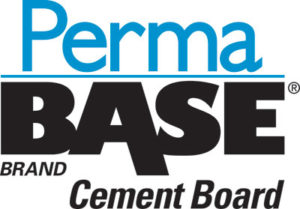 UltraBacker® features a smooth mesh and mat surface. The 1/4-inch thickness eliminates the need to modify adjacent thresholds when abutting it to carpet, hardwood and other common flooring materials.
Stays Strong & Lasts Long
Installs Fast & Easy
Offers Best In Class Warranty
Resists Moisture Better Than Any Others