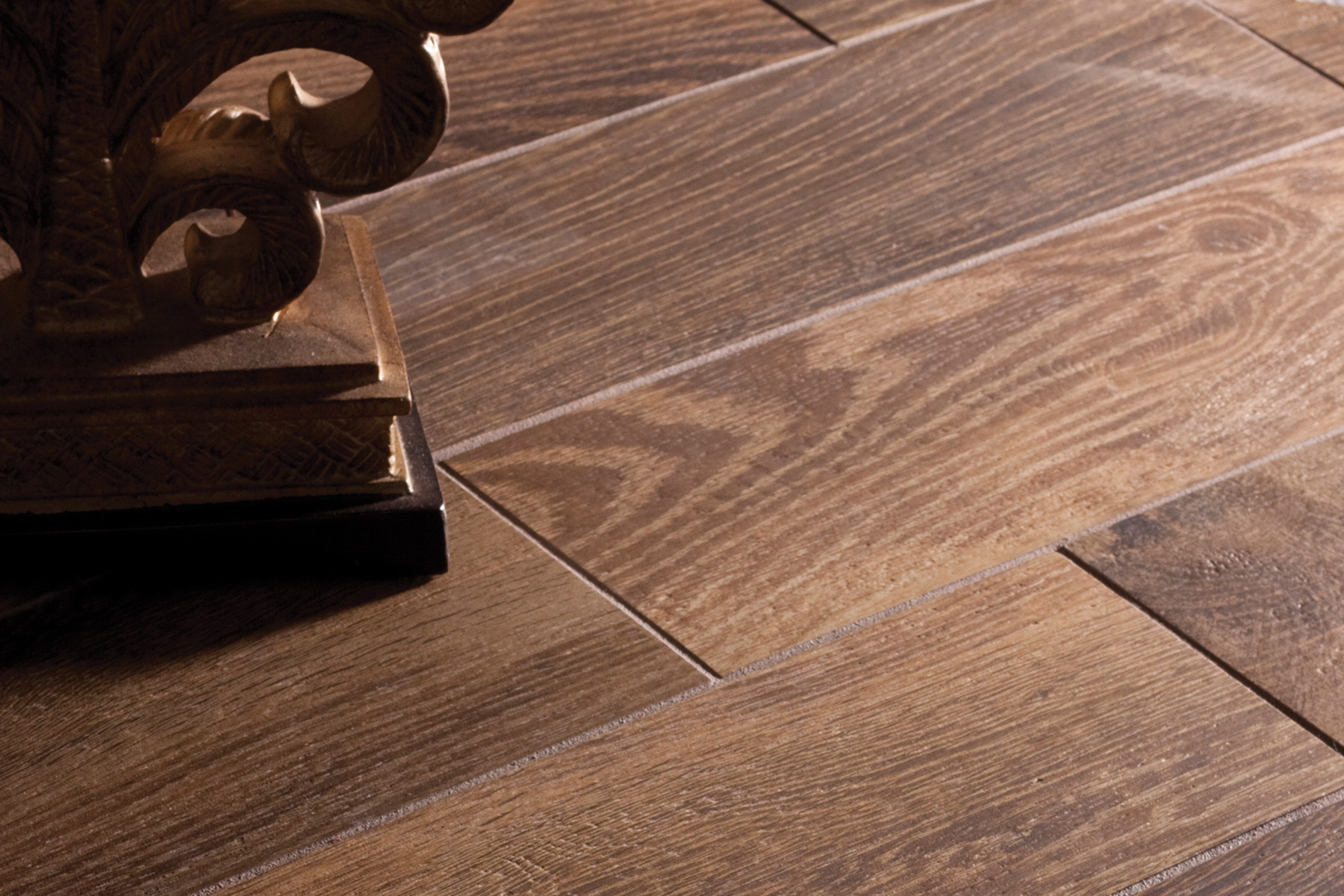 Lint Tile Setting Materials
Start tile installation with material suitable for the application.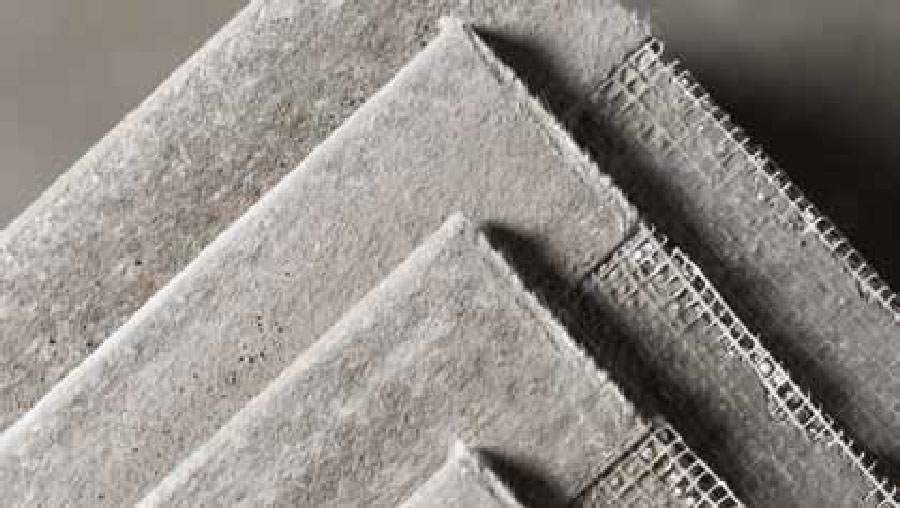 Backer Boards and Underlayment
Choose backers that are designed to withstand prolonged exposure to moisture.
Surface Preparation
Protect substrates from topside and side water infiltration.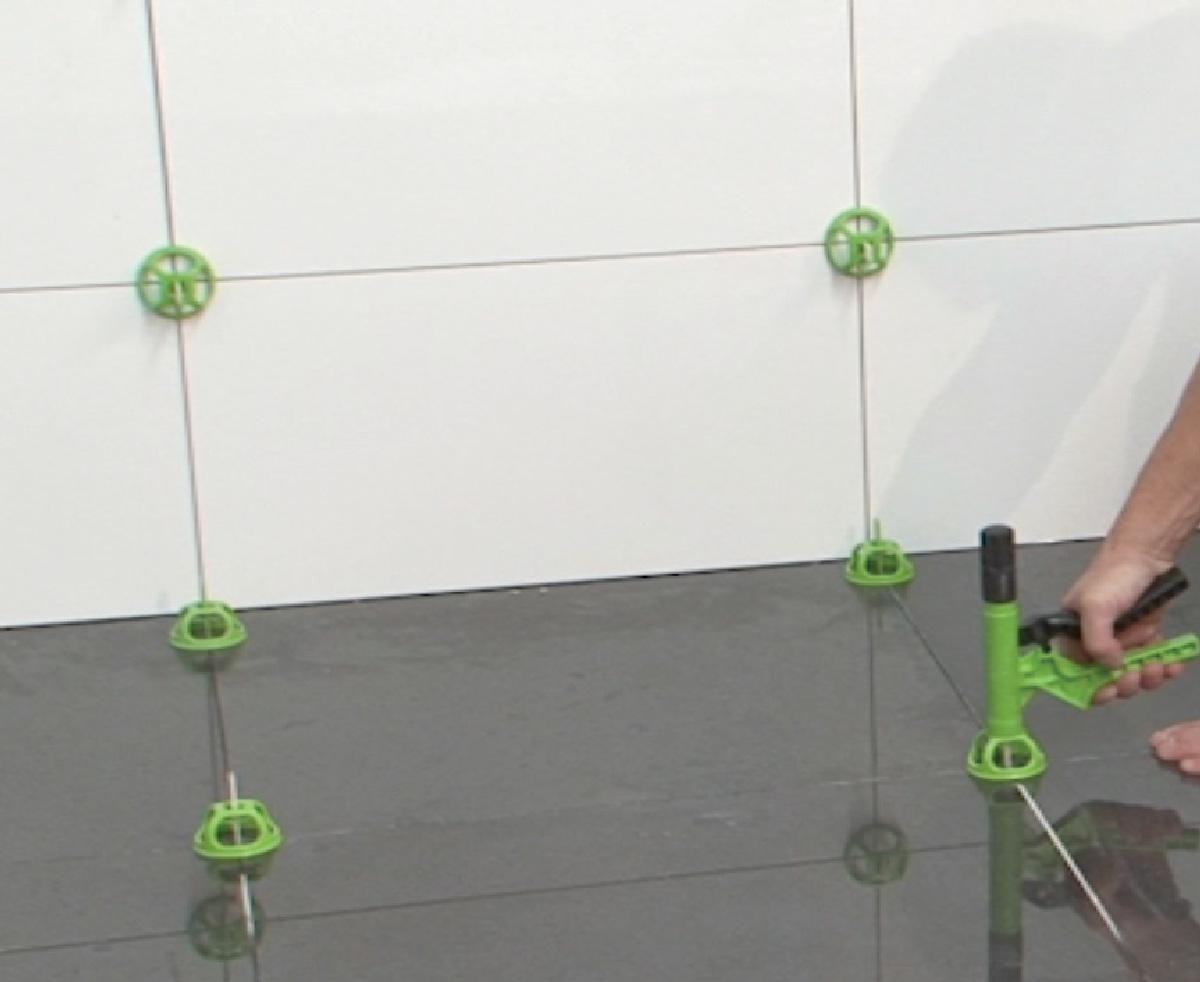 Tile Tools and Accessories
See recommendations from Lint Tile.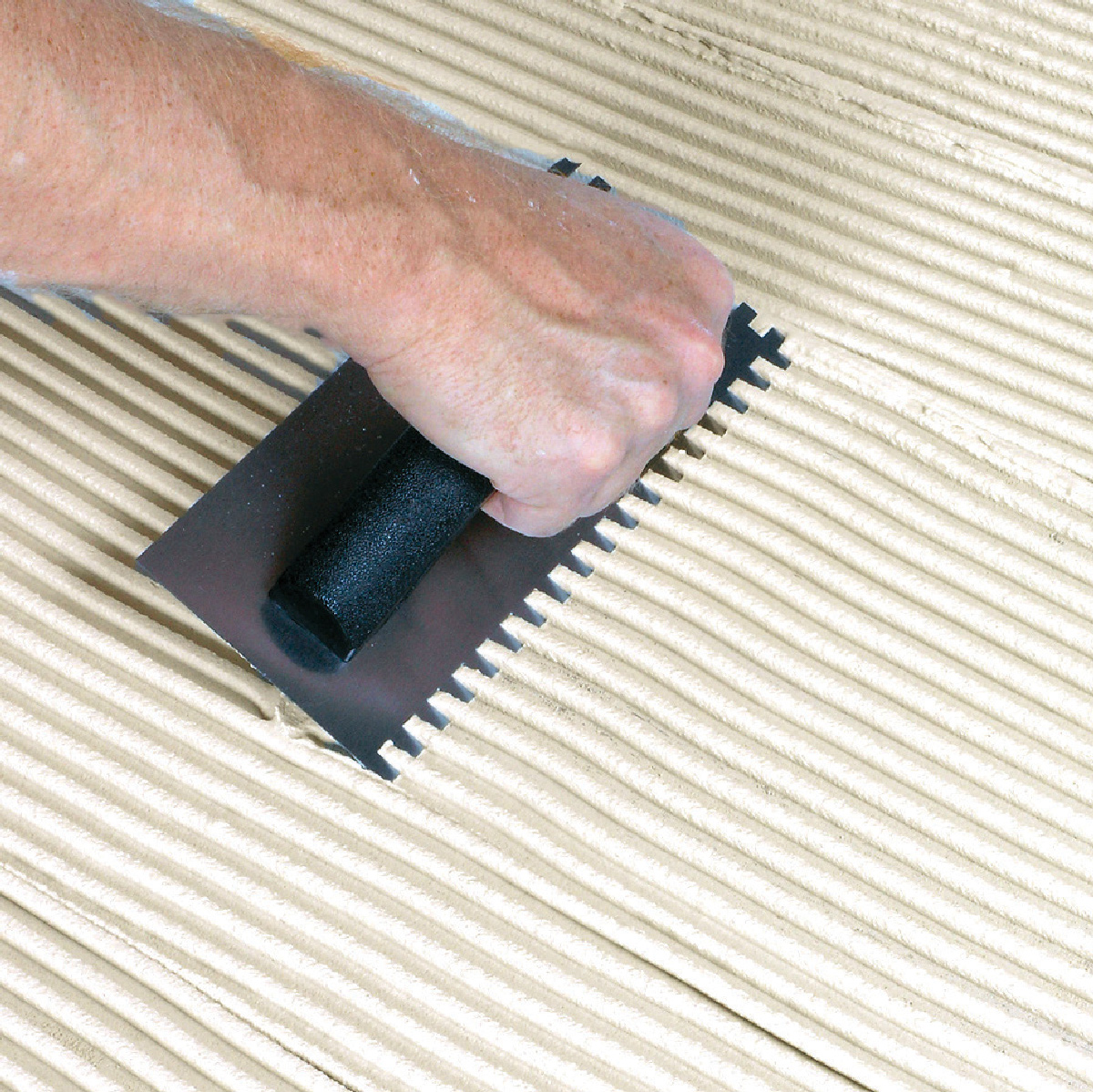 Mortars and Additives
Set porcelain, glass, quarry, stone, ceramic and mosaic tile.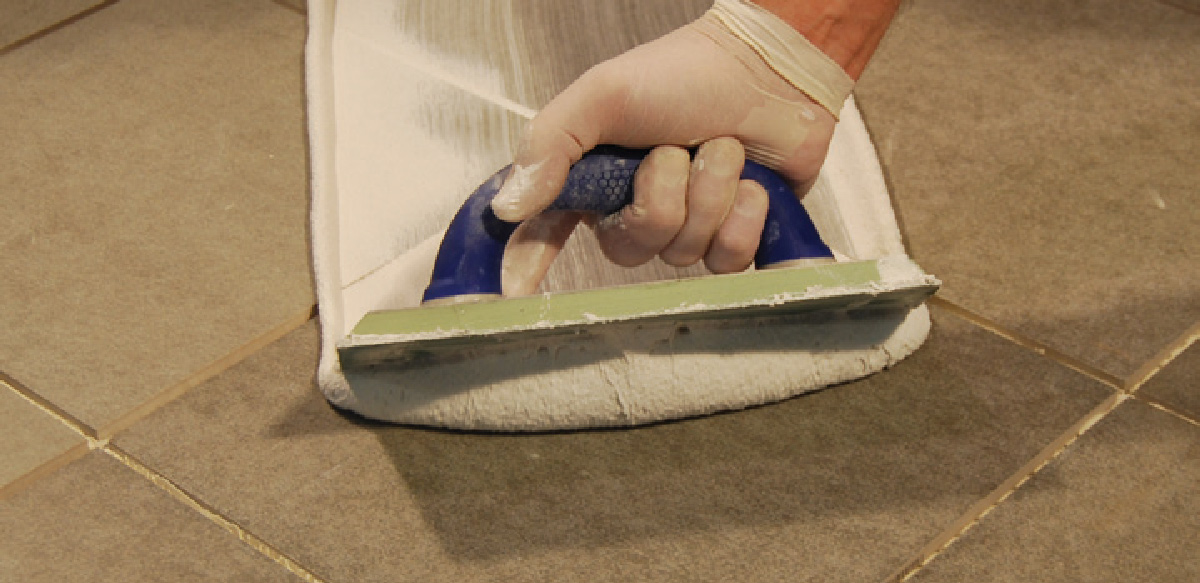 Grouts and Sealers
Finish tiles with revolutionary solvent-free chemical resistant grout.
Our tile line includes porcelain, glass and ceramic materials with a variety of different sizes and mosaics. We have tile designs that include wood, marble, stone, quarry and sand. See our Collections pages for further details.
Backer Boards and Underlayment
Lightweight Rigid Substrate
This board has the same exceptional qualities built into PermaBase Cement Board but weighs 25% less. When you need to lighten your load, consider PermaBase PLUS. Recommended for interior projects and select exterior applications.
Self-leveling Underlayment
The ultimate smooth, flat surface for tile installations. Eliminate the need to cut, fit, glue and fasten with this pourable self-leveling Portland cement-based material.
Bendable Substrate
Ideal to use around archways, columns, beams or anywhere you need an evenly curved surface. Good for radius shower walls, tub step-ups and stair construction
Finishing Underlayment
Use Ardex SKM™ prior to the installation of floor coverings. It hardens quickly and is very easy to apply.
Fortifiber FortiBoard™
This non-corrugated, heavy duty floor protection material has excellent water resistance, is lighter weight than other competitive floor protection boards and is made from 100% recycled materials.
Crack Isolation Compound
Two-component, solvent-free, Portland cement and acrylic-based liquid system that produces a flexible waterproof coating to protect substrates from topside side water infiltration. ARDEX 8+9™ provides an outstanding bonding layer for ARDEX tile and stone setting materials.
Levolution Evolver Tool
Tensioning tool designed to aid in proper leveling of floor and wall tile installations. The tensioning dial allows for accurate clamping of different tile thicknesses. It secures the caps to the tile spacers by pushing down rather than pulling or twisting.
DriTac® Urethane Adhesive Remover
Removes wet or uncured urethane adhesive from surfaces and cleans tools. DriTac® Adhesive Remover is strong and effective, easy to use and formulated for professional installers.
ARDEX X 5™
The ideal everyday solution for the installation of large format tiles. A highly versatile, polymer modified mortar with an easy to apply creamy consistency ideal for setting all sizes of porcelain, ceramic, quarry, mosaic and most natural stone tile over common interior surfaces and exterior concrete and masonry surfaces.
ARDEX X 77™ MICROTEC®
ARDEX X 77™ is formulated to handle today's most challenging installations including setting large format porcelain, glass, quarry, most natural stone, ceramic and all types of mosaic tile for exterior and interior installations.
ARDEX X 4™
The ideal everyday tile and stone mortar delivering performance and value. A very easy to mix and apply, polymer-modified mortar with good sag resistance and strength. Use over common interior surfaces and horizontal exterior installations of porcelain tile over concrete or masonry surfaces.
ARDEX WA™
A revolutionary solvent-free, two-component epoxy grout and adhesive with a unique creamy consistency. It is particularly suited for installations in swimming pools, hot tubs, showers, bathrooms, breweries, food processing facilities, industrial, restaurant kitchens, hospitals or any installation requiring high standards of hygiene and chemical resistance. Use for setting all types of tile including glass tile.
ARDEX FL™
Highly-versatile grout with a revolutionary creamy and fluid consistency. ARDEX FL is extremely easly to apply and covers large areas in significantly less time than other grouts. Can be used with porcelain, glass, quarry, ceramic, mosaic and most natural stone tiles.
ARDEX FH™
Weather resistant, available in 30 colors. Ideal polymer-modified grout for use with most all common tiles including porcelain, glass, quarry, ceramic, mosaic and most natural stone tiles. Mix with water only.