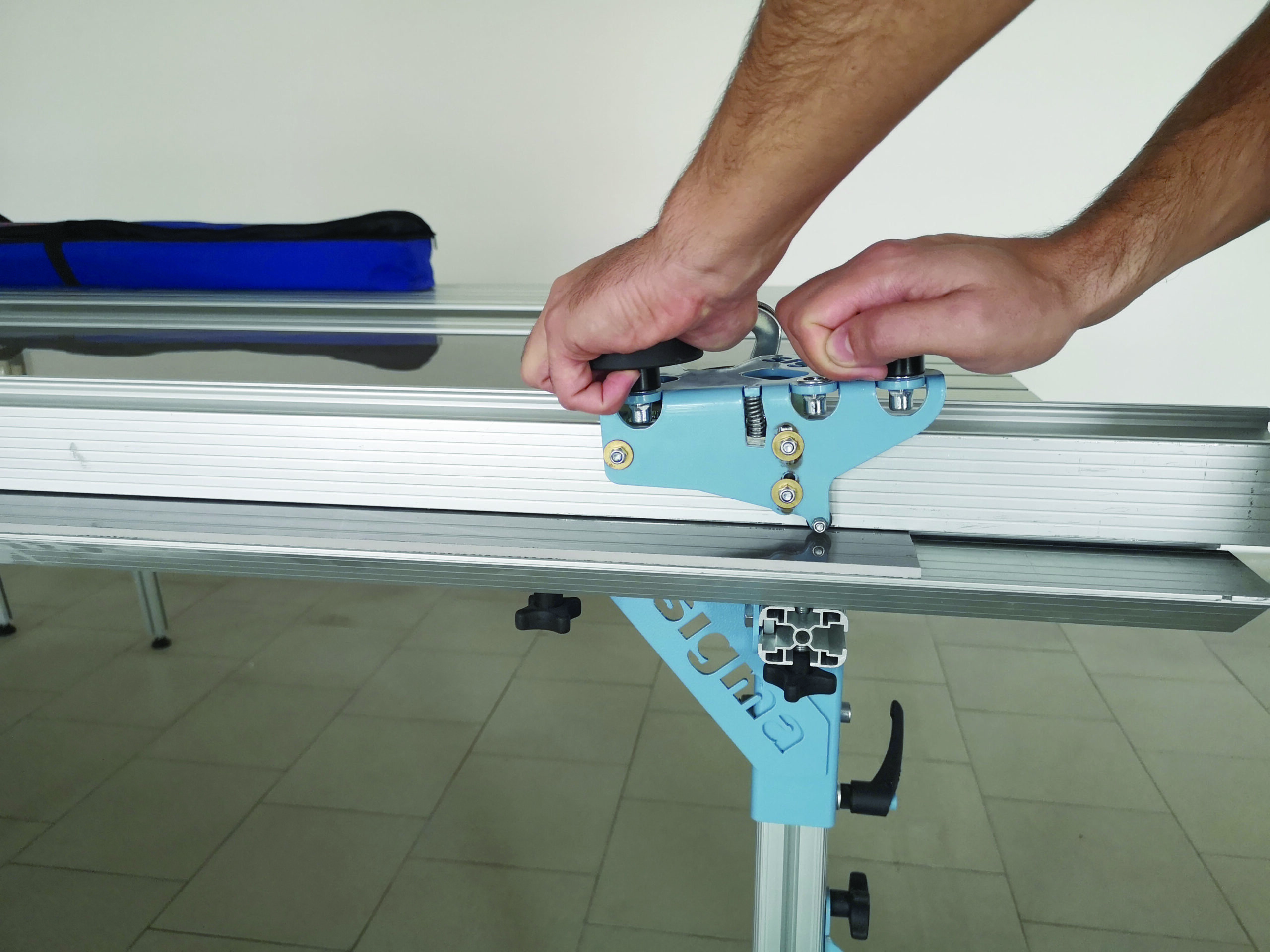 Tile Tools and Accessories
See recommendations from Lint Tile.
Surface Preparation
Protect substrates from topside and side water infiltration.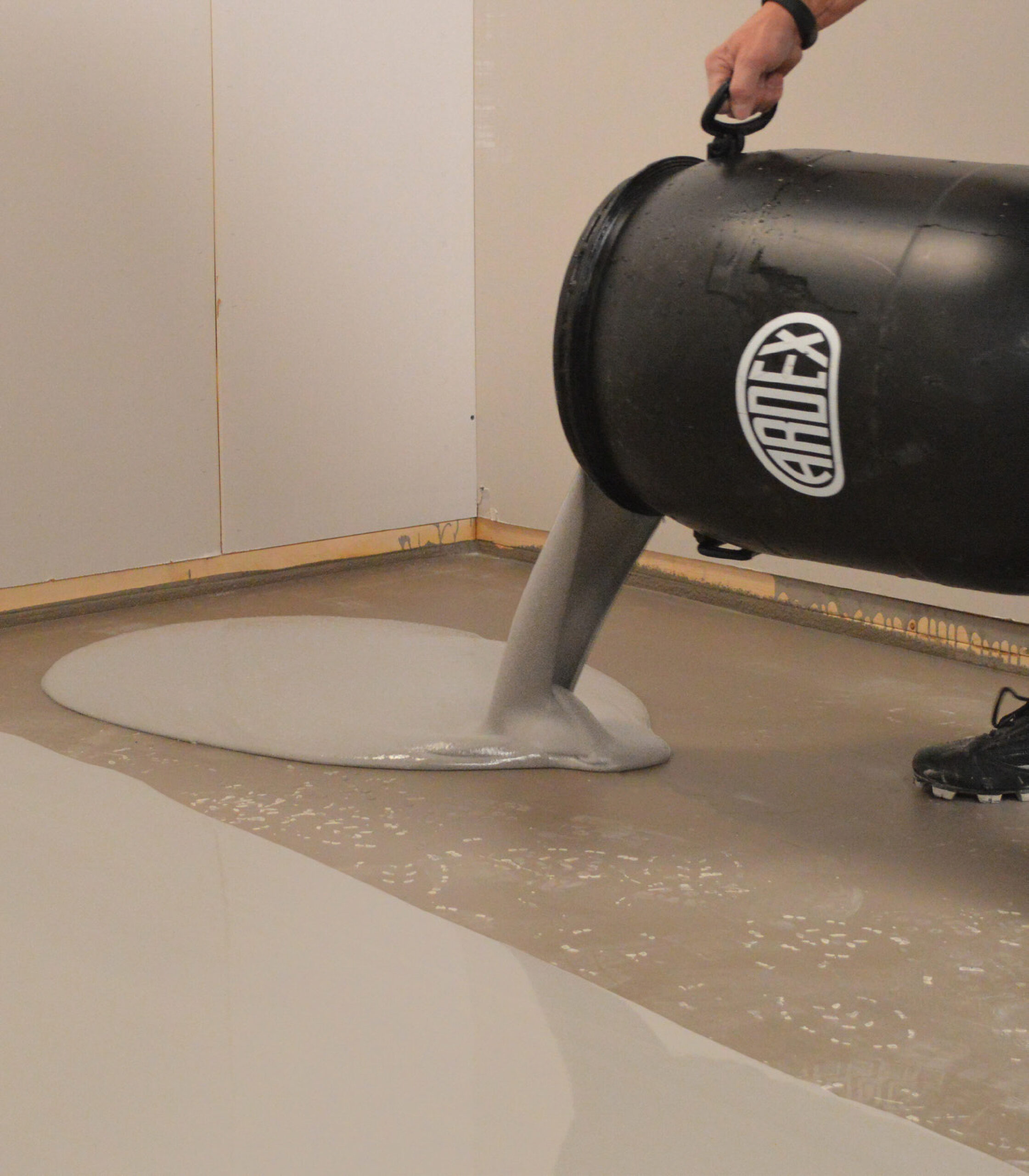 Self Leveling
Repair sag and uneven floors.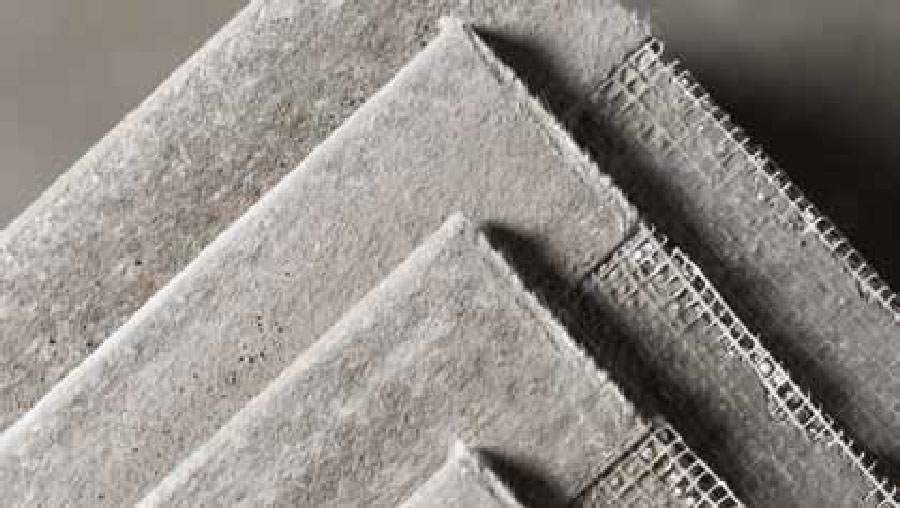 Backer Boards and Underlayment
Choose backers that are designed to withstand prolonged exposure to moisture.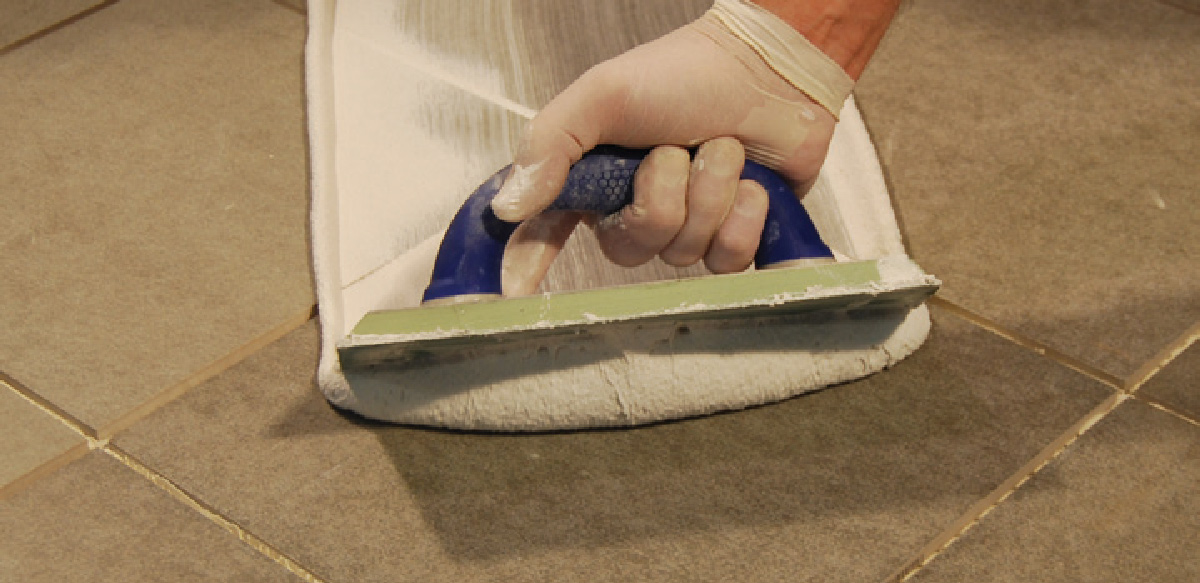 Grouts and Sealers
Finish tiles with revolutionary solvent-free chemical resistant grout.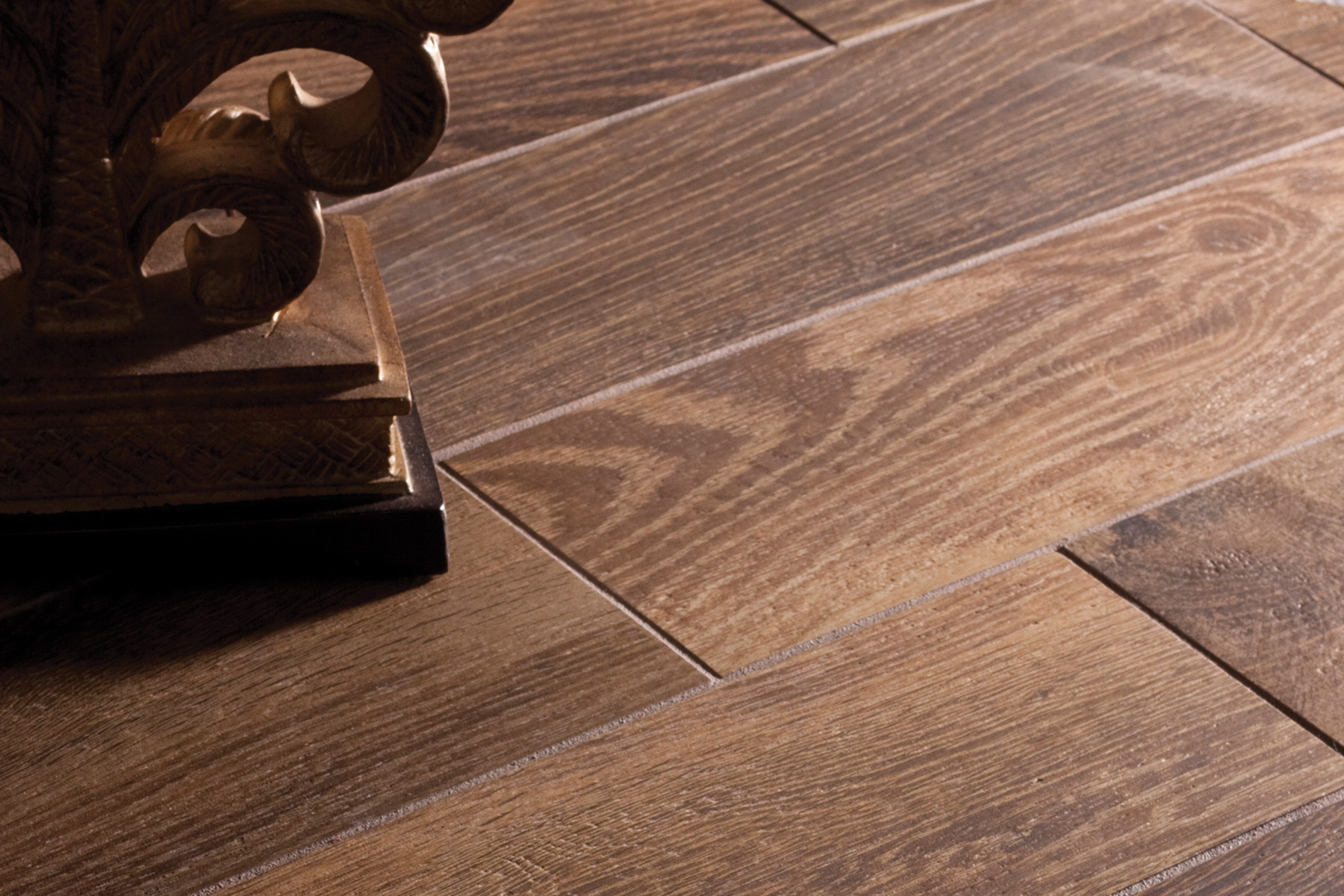 Lint Tile Setting Materials
Start tile installation with material suitable for the application.
Installation Tools and Supplies
Fortifiber FortiBoard™
This non-corrugated, heavy duty floor protection material has excellent water resistance, is lighter weight than other competitive floor protection boards and is made from 100% recycled materials.
Crack Isolation Compound
Two-component, solvent-free, Portland cement and acrylic-based liquid system that produces a flexible waterproof coating to protect substrates from topside side water infiltration. ARDEX 8+9™ provides an outstanding bonding layer for ARDEX tile and stone setting materials.
Preparation Tape
Designed to stick firmly and securely to rough/uneven surfaces. Clean removal.
Backer Boards and Underlayment