#PT7 Painters Masking Tape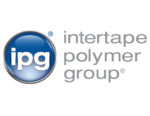 Conforming crepe paper masking tape with acrylic adhesive. Secure adhesion and clean removal from most surfaces. Resistant to U.V. (up to 14 days), humidity and paint bleed-through. For interior masking wherever tape (adhesive) will be exposed to sunlight. Compatible with polyurethane coated surfaces, wall-paper, new, or freshly painted wallboard.
#PG495 Paper Masking Tape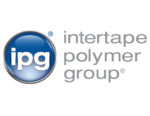 A stain resistant pressure-sensitive rubber adhesive specially designed to stick firmly and securely to rough/uneven surfaces. Clean removal within 24 hours. Can withstand temperature up to 150°F (66°C). For residential and commercial painting. Interior paint masking, spray painting (air-dry). For hanging poly or paper draping. Compatible for use on lacquer or polyurethane-coated surfaces, unfinished wood or painted wallboard and trim. Can also be used for light bundling/ packaging, splicing and tabbing.